Electrician Melbourne FL System Repair
An electrical system in need of repairs can be a very dangerous situation to ignore or try to fix by yourself. Our professional electrical residential and commercial repair crew can bring back your power. We respond quickly and efficiently, preventing further damage and future repairs. From small, quick fixes to larger-scale jobs, our courteous crew has 20 years of experience dealing with all kinds of repairs and maintenance. Your safety is the top priority! Call today and see how we can help.
[banner align="center" valign="bottom" hover="zoom" img="23601″ img_size="270×400″][/banner]
[banner align="center" valign="bottom" hover="zoom" img_size="270×400″ img="23603″][/banner]
[banner align="center" valign="bottom" hover="zoom" img_size="270×400″ img="23602″][/banner]
"
NO JOB TOO BIG, NO JOB TOO SMALL,
WE CAN DO IT ALL!!!!! "
---
Dynamic Lighting Inc.

 
Dynamic Lighting Inc. Electrical Contractors Melbourne FL Electrician Services you can Always Trust!
Whether your home or business is in need of professional electrical services, you can always count on the dedicated team at Dynamic Lighting to see your project or repairs through from start to finish. We provide professional electrical services to clients at a fair price. In every project we handle, we take the safety of our customers and our employees very seriously. Unwavering in our passion for excellence, our commitment to our clients is constantly renewed as we approach each project with a fresh sense of enthusiasm, energy and vision. Striving for continuous improvement and ingenuity, we tackle projects from every conceivable angle with our diversity of electrical knowledge which results in the most cost effective solutions for our clients.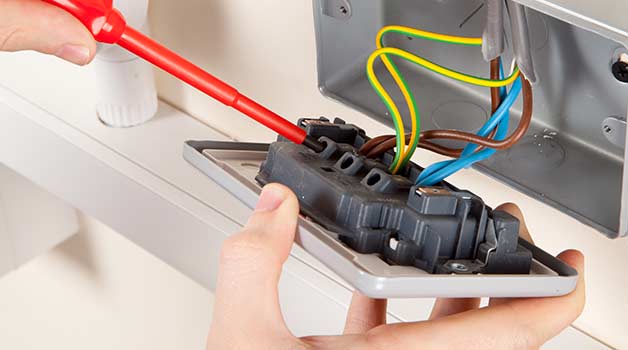 Locally owned and operated, we service the entire Capital Region and surrounding areas. With quality and integrity, we strive to do the job right the first time. From new installations, remodels and troubleshooting, no job is too small. Our regular customers include homeowners, apartment complexes, retail businesses, churches, and more.