Let Dynamic Lighting help power your home. Contact our team to get started.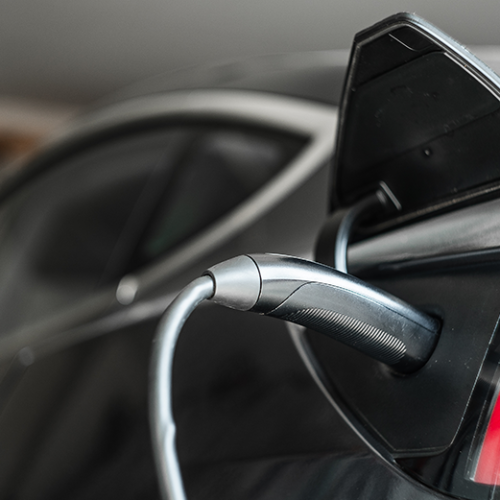 We Focus All Our Efforts On Providing Expert Service and Extraordinary Customer Service
Home Electric Vehicle Charger Installation in Brevard
An electric vehicle can make a positive impact on your life and the environment. The popularity of electric vehicles is rising because of these benefits as well as the low cost of ownership. However, you can't just plug your car into any old socket at home. Most electric vehicles are incompatible with the standard 120-volt outlet you might already have in your garage. While there are electric vehicles that can charge from these outlets, it can take as much as 20 hours – or more! – to fully charge. When you need to get the kids to school and yourself to work, you can't wait that long for your car to be ready to go.
Dynamic Lighting has a solution for your electric vehicle charging needs! Our Melbourne Fl electricians can install electric vehicle chargers in your home, using state-of-the-art technology to keep your vehicle on the move. Unlike standard outlets, electric vehicle charging stations are specialized to ensure that your vehicle is charged faster, safer, and more reliably. In addition, because these special 240-volt connections draw less current, these electric vehicle charging stations can save you money on your electrical bills and reduce the strain on your home's electrical equipment. These specialized chargers also help monitor the health of your vehicle's battery, which helps extend their lifespan so you can take to the road knowing that your car is protected. 
If you need an electric vehicle charging station installed in your home, please call 321.255.0888 or contact us online today! 
How can we help you Today?
Get a Free Electrical Safety Inspection
Contact us today and get a free safety inspection with any repair, service or installation.
Sign up for our 1-year electrical Safety and Savings plan to keep your home safe from electrical hazards and receive discounts on services.
Looking To Join Our Team?
 Force Electric is always looking for new talent to join the team. Visit our careers page to learn more about us and start your applicaiton.