Let Dynamic Lighting help power your home. Contact our team to get started.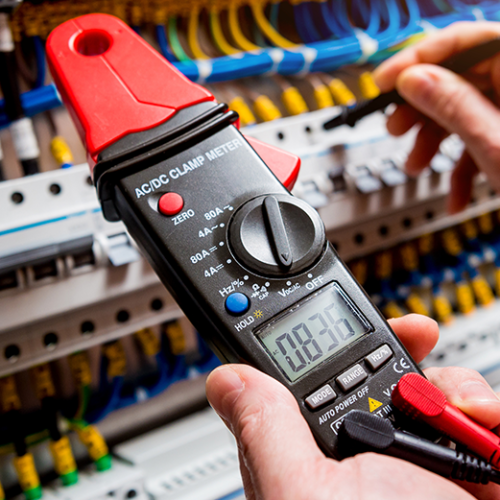 Electrical Panel Upgrades In Brevard
Update Your Panel with the Best Electricians 
Your home's electrical panel is a vital part of your home's electrical system. All of your home's breaker switches are found inside of this metal box that is usually tucked away in an inconspicuous corner of your home. When you trip a breaker, you'll have to find your electrical panel to reset the breaker. But usually, you don't think too much about your home's electrical panel.
This is why it's important to call Dynamic Lighting for an electrical panel inspection. If it has been a long time since you last upgraded or had maintenance performed on your panel, our Melbourne Fl electricians will help get you back on track.
To schedule a consultation or lighting service with our team of electrical experts, please call
321.255.0888 or contact us online today! 
We Focus All Our Efforts On Providing Expert Service and Extraordinary Customer Service
How can we help you Today?
Get a Free Electrical Safety Inspection
Contact us today and get a free safety inspection with any repair, service or installation.
Sign up for our 1-year electrical Safety and Savings plan to keep your home safe from electrical hazards and receive discounts on services.
Looking To Join Our Team?
 Force Electric is always looking for new talent to join the team. Visit our careers page to learn more about us and start your applicaiton.